Why Get LASIK?
LASIK is a vision correction solution that reduces or eliminates nearsightedness, farsightedness and astigmatism. In fact, most of our LASIK patients achieve 20/20 vision or better after the procedure!
Is LASIK Expensive?
Think of LASIK as an investment in your quality of life. You must compare the one-time cost of LASIK to an overview of what you spend on your glasses and contacts every single year. For some, the costs of lenses can exceed $8,000 over a 10-year period! Our price for LASIK is significantly less – and you'll get to enjoy life with clearer vision. Our team will inform you about many different ways to afford clear vision such as financing, using Flexible Spending Account (FSA) money and more.
The Benefits of Laser Vision Correction
With clearer vision, you may not need to spend time locating your glasses, inserting/removing/cleaning your contact lenses, or constantly wiping smudges off your glasses. Imagine the freedom!
With clearer vision, you can wake up in the morning and go about your routine. Traveling will become less cumbersome without the need to pack eyecare supplies. Imagine the ease!
With clearer vision, you won't have to worry about your contact lenses popping out of your eyes while driving or doing other important tasks. Imagine the confidence!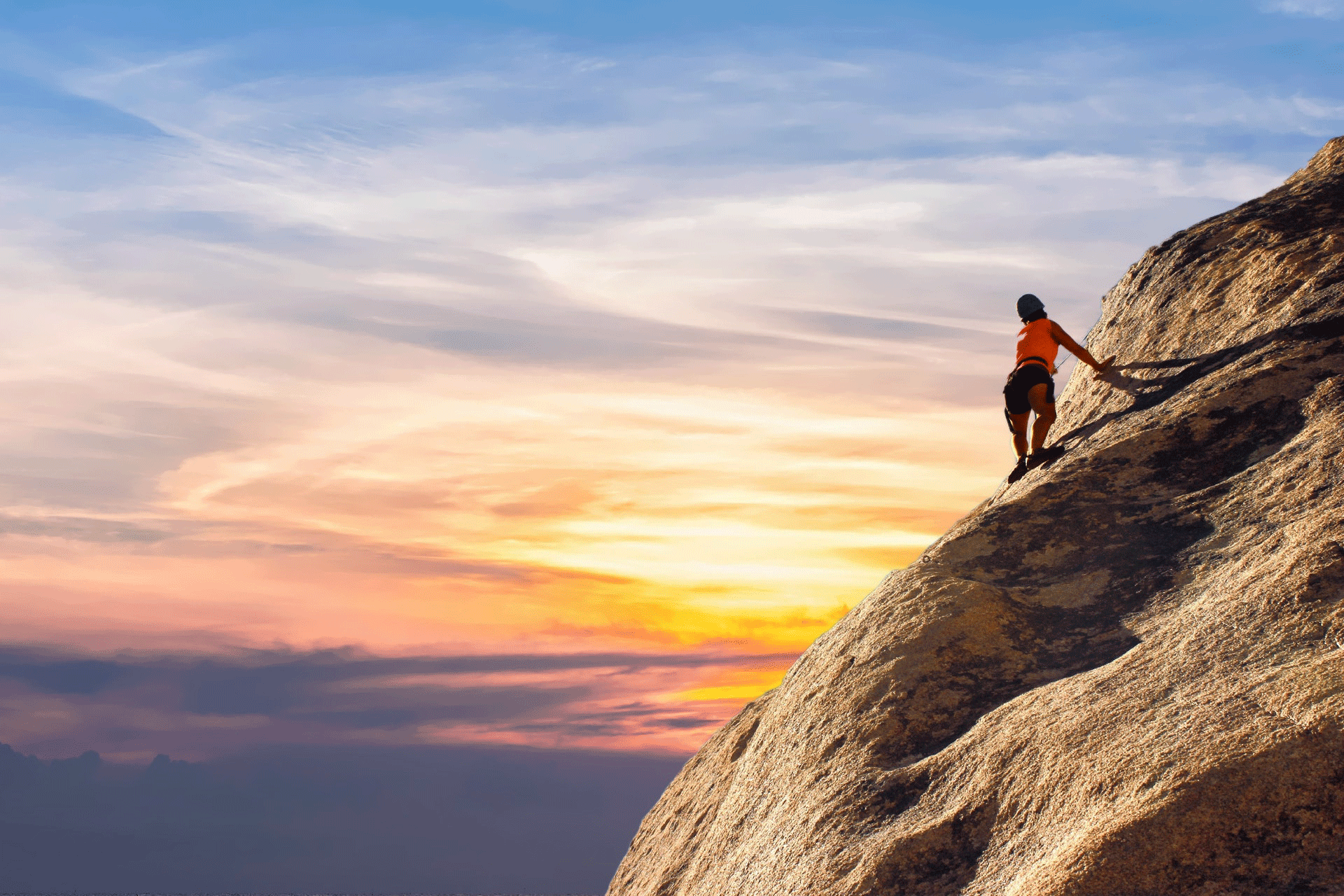 With clearer vision, you won't have to spend money on replacement contact lenses, contact cleaning solutions and new glasses. Over time, laser vision correction may cost less than the ongoing costs of lens maintenance. Imagine the savings!
Ready to Start Your
LASIK Journey?
Frequently Asked Questions about LASIK
When you come in for your free LASIK Evaluation, we want you to ask every question you can think of about LASIK, our success rates and our technologies. We will provide honest answers so you'll feel comfortable about making the decision to trust our team for LASIK. Here are just a few of the questions we hear from patients: